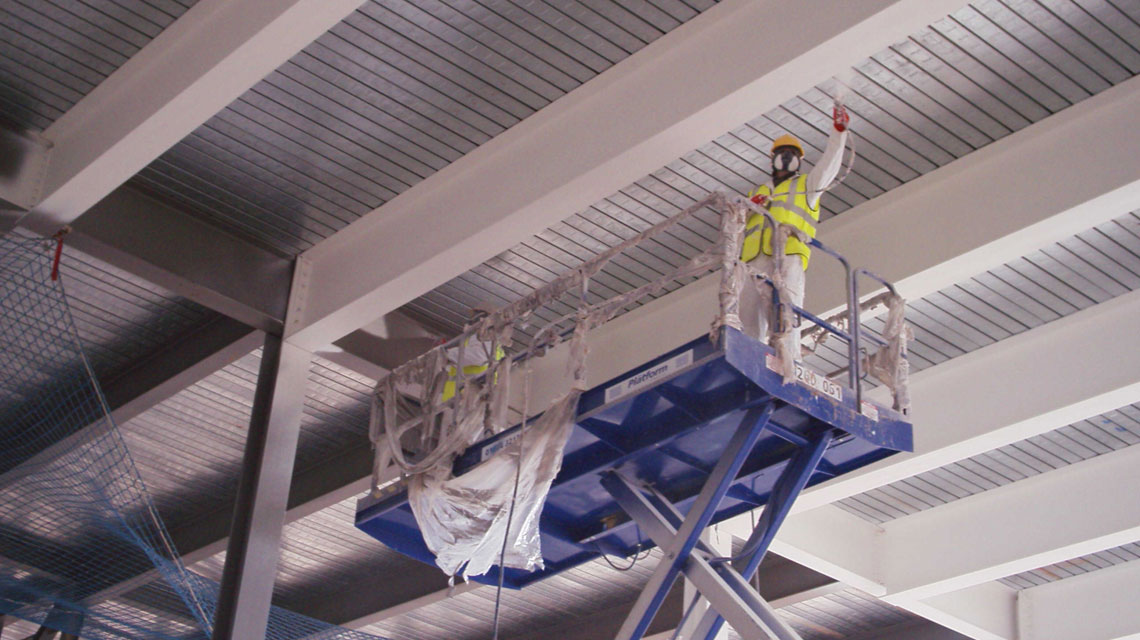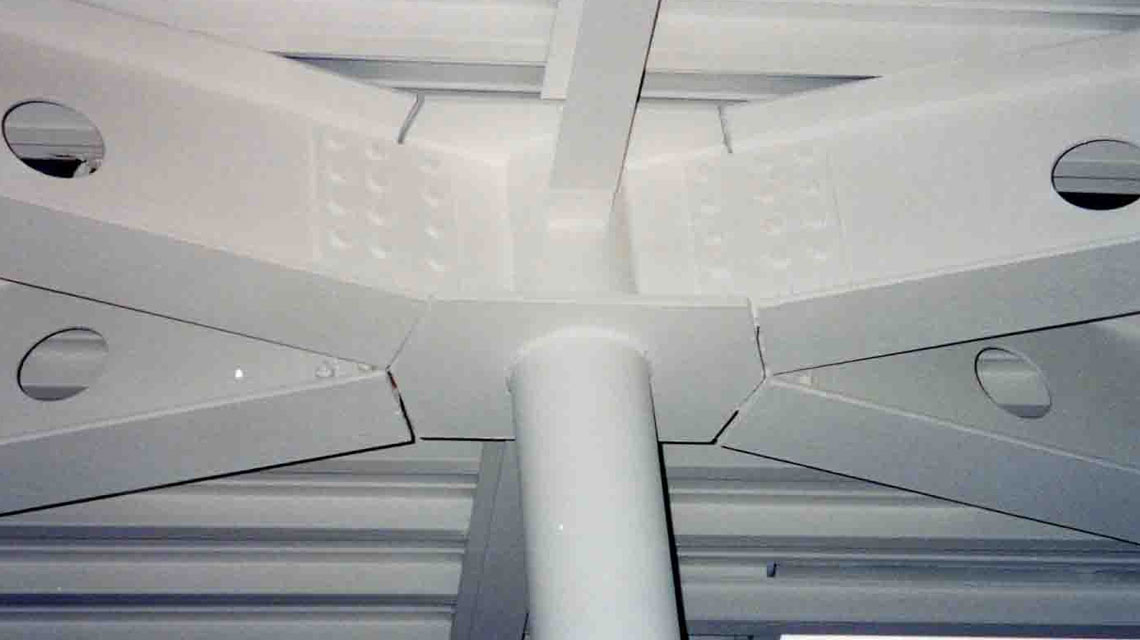 Do you need best-in-class intumescent coating for your commercial buildings?
As trusted professionals, B & M Decorators works with Government, local councils and private companies to help them meet fire safety requirements for their paint projects. Intumescent coating requires the right experience and strict Health & Safety standards when applying; B & M Decorators has over 25 years of experience in fire retardant painting for large commercial projects.
The firestopping through walls and floors helps to create an internal Airsealing perimeter. We understand every class of coating protection and are able to bring together a cohesive strategy for its application. Intumescent paint is important in a fire situation or temperature increase. The fact that it produces an insulating foam, preserves that particular surface - successfully preventing the expansion of the fire.